About Us
India vACC is a part of VATSIM West Asia Division. We offer Air Traffic Control services for aspiring pilots and virtual pilots in the Indian sub-continent. Come, fly and enjoy the rich heritage and texture rich scenery of India on your preferred simulator. We also offer training for aspiring and committed individuals looking to build on your air traffic communication skills and help to attract more traffic from around the world.
Join our Discord Server #DiscoverIndiaDiscoverVATSIM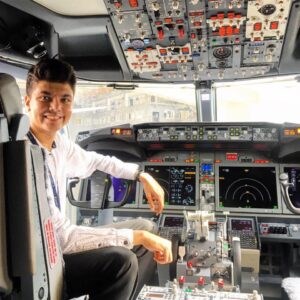 Janam Parikh
Director
ACCIND1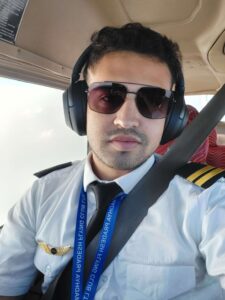 Ishan Parashar
ATC Training Director
ACCIND3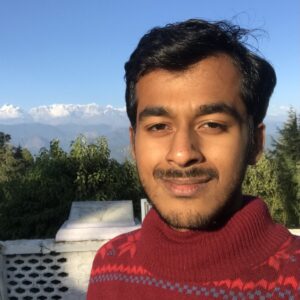 Shivendra Pratap Singh
Membership Director
ACCIND4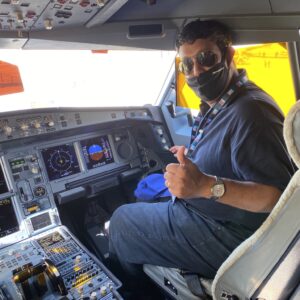 Sriram Hariharan
Events & Marketing Director
ACCIND5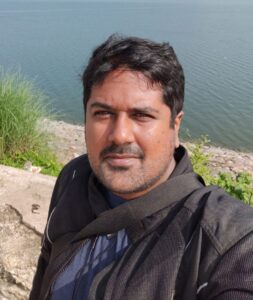 Zain Syed
vACC Examiner
Have Questions?
Get in touch with our team by writing to us on

[email protected]

or contact us on social media